---
"Deceit" Author Presentation and Book Signing
11/14/2019
Join us on Thursday, November 14th at 7:00 p.m. at St. James' as we meet Diane Sheehan Shovak, local author of "Deceit". Of the book, one reviewer writes, "Deftly juggling multiple story lines, the author reveals information and unravels personal histories at a nail-biting pace…Deceit is a strong debut".
Tickets to this event will be $30 benefitting the mission and ministries of St. James'. A reception will follow the authors discussion.
The link to purchase tickets is below.
Bring a friend or two to this enjoyable evening!
https://www.eventbrite.com/e/st-james-episcopal-church-author-event-tickets-74567235609?utm-medium=discovery&utm-campaign=social&utm-content=attendeeshare&utm-source=strongmail&utm-term=listing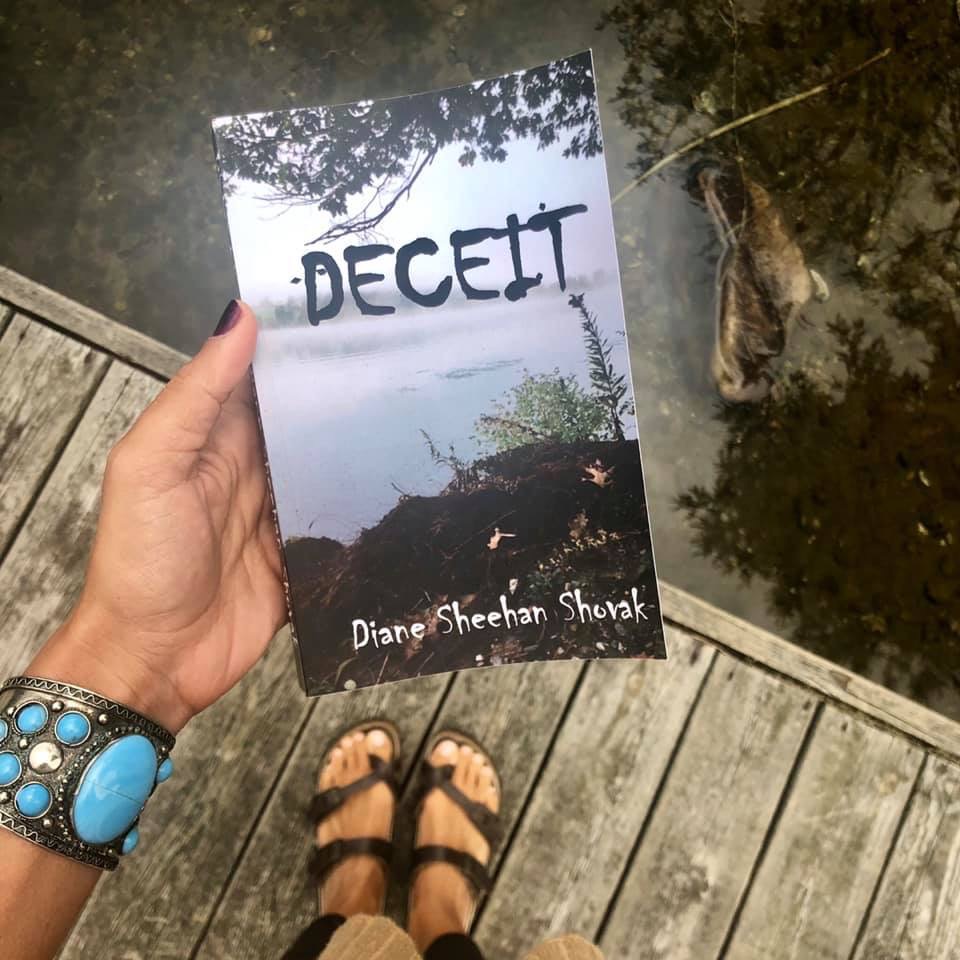 ---

|
|

Share